Oman's new taxes, Malaysia and Brunei's White Rabbit candy non-halal debate, Taiwan's tightened regulations for egg imports and greater function in this edition of Policy Picks. More tax in the Middle East: Oman joins Saudi and Qatar in introducing a tax on strength and smooth liquids Oman is becoming a member of other GCC states, including Saudi Arabia, the UAE, and Qatar, in implementing a selective tax on electricity liquids, soft liquids, alcoholic liquids, and tobacco. Like Qatar, it has brought beef meat into listing items to be taxed. The tax fee for tobacco, beef, alcoholic beverages, and power beverages is at one hundred percent, the same time as that of smooth drinks is 50%, in step with a statement with the aid of Oman's Secretariat General for Taxation (SGT).
Taiwan food chiefs hatch new egg protection plan to crack down on fipronil fears. The Taiwan Food and Drug Administration (FDA) has announced a new meal protection certification requirement for importing eggs and a raft of egg products and substances from August this year. In a legit declaration on its website, the Taiwan FDA said: "To beef up the meals protection and hygiene control of imported eggs and egg merchandise. [the FDA has decided that] an 'Official Food Hygiene Certification Document for Imported Eggs and Egg Products for Food Purposes' will want to be attached [for all related imports starting August 1, 2019].
The new law will observe all eggs and associated merchandise, clean eggs, liquid egg whites, liquid egg yolks, complete egg powders, egg yolk powder, and so on. Non-halal sweet: Malaysia might also comply with Brunei in eliminating White Rabbit from halal shelves. Popular China-made candy White Rabbit has been under fire in Brunei after an examination performed with your aid. S. A . 's Islamic authority revealed it to comprise pig protein, and Malaysia now seems possible to follow in its South East Asian neighbor's footsteps.
In an authentic declaration, the Ministry of Religious Affairs of Brunei (MoRA) introduced in advance this month that the Halal Food Control Division had despatched samples of the White Rabbit sweet to be analyzed through the Health Ministry's Scientific Services Department, which examined superb for pig protein. "As such, MoRA is looking upon importers and shops to split this product from trendy cabinets and place it inside the 'Non-Halal' section, and for Islamic clients to live away from and now not eat this product," said the ministry.
Sour taste: 280+ 'fake vinegar' manufacturers must be revealed and 'pulled off shelves' in the Philippines.
Philippines Agriculture Secretary Emmanuel Pinol has urged the neighborhood Food and Drug Administration (FDA) and Philippine Nuclear Research Institute (PNRI) to launch the logo names of vinegar products containing artificial acetic acid, recently located to make up a few 80% of vinegar within u. S. Via a reliable FDA press release in advance this month, it was mentioned that a PNRI had discovered that 'as many as 8 out of ten vinegar merchandise are not made from natural assets. Over 360 manufacturers of commercial vinegar were tested inside the observation, meaning that over 280 vinegar manufacturers have to be considered 'fake' vinegar, in step with the FDA.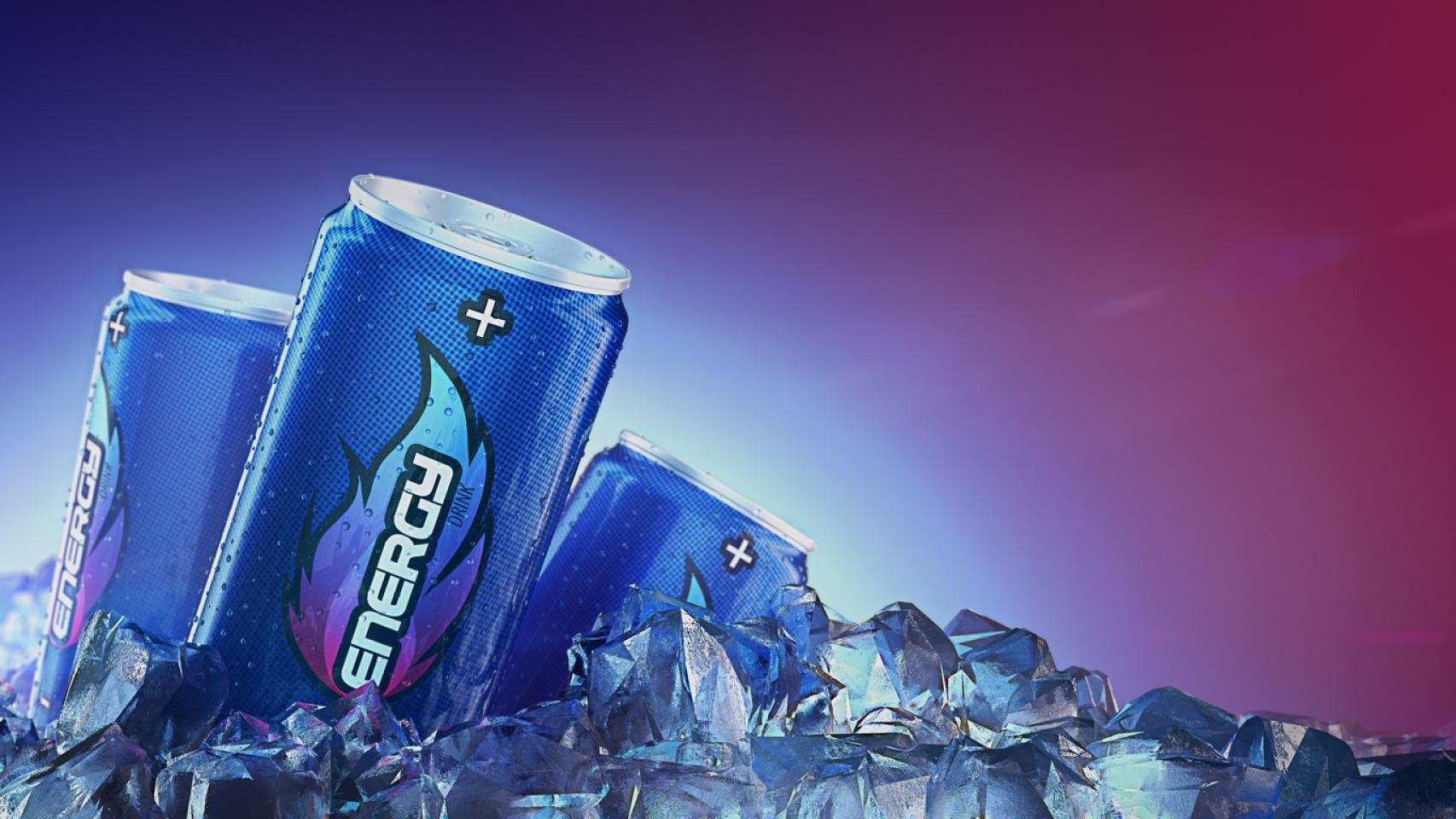 GST expansion shot down: Australian PM rejects leaked idea to expand food taxation Recently re-elected Australian Prime Minister Scott Morrison has introduced that the government will now not be taking over the Australian Tax Office (ATO) inspiration to increase the application of Goods and Service Tax (GST) to a wider variety of food items. The ATO proposal turned into finding out through The Age and The Sydney Morning Herald earlier this month, citing leaked ATO internal files describing modern-day GST applications to meals as 'confusing' and sundry depending on packaging, advertising mar, marketing, and consumption. In an assertion to FoodNavigator-Asia, an ATO spokesman said that the documents were no longer meant for launch' and that the media changed into no longer meant to have to get admission to the 'inner operating short'.